I received a very nice email from a new customer today. I am so happy that I was able to help him out with his daughter's Christmas gift. I also wanted to share with all of you, photos of his project. He made a dollhouse out of an old dresser. It looks great!
I just wanted to write again to say thank you for all your help with the windows for my repurposed dresser/dollhouse project for my daughter's Christmas present. The windows you sent fit the bill PERFECTLY and look fantastic!
I managed to get the job finished tonight (Dec 23 at 11:59pm). The shipping was superb and the windows showed up before lunchtime the day after I ordered them!
As requested, I'm including a couple pictures of the dresser/house.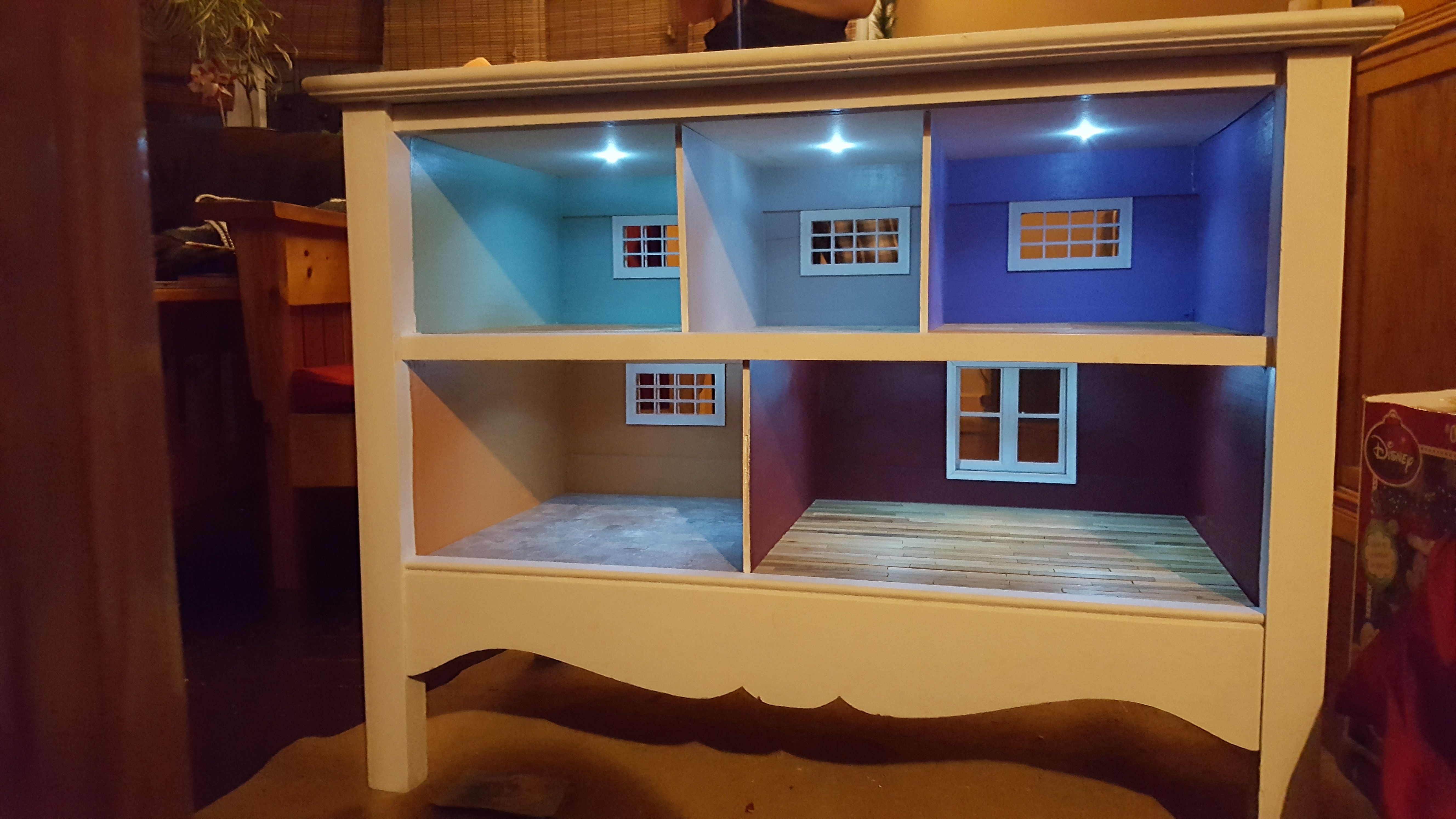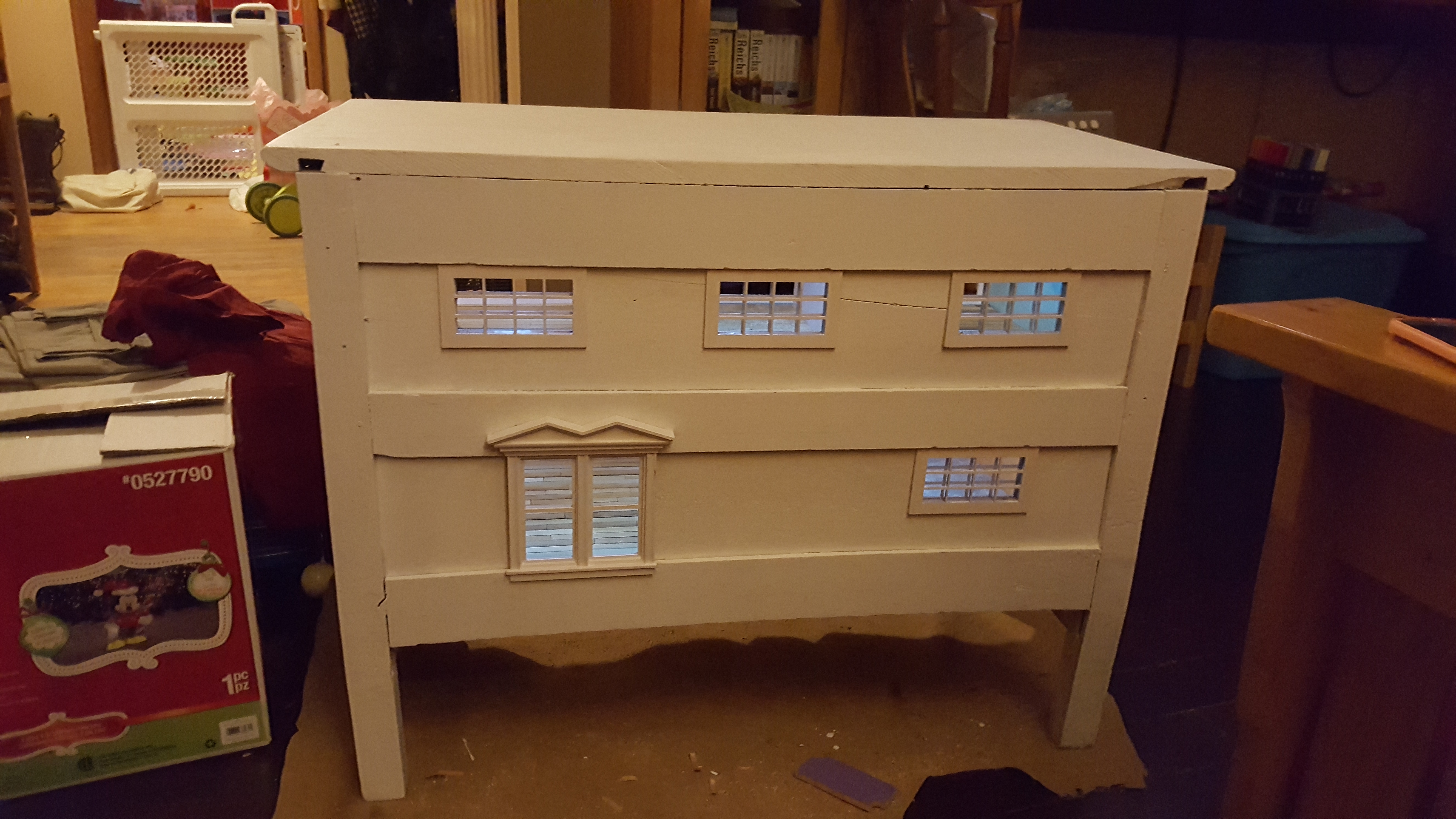 Thank you so much again!
Merry Christmas to you and yours,
J. Cook
Kitchener, ON